We have a new webbhotel
after our old one shut down the server.

So now we are back again!!

But still I am working with all photos.
These pagegs are up to date
Puppies, Stud Dogs, Shows 2019



We are so Happy for our females success in Finland.
Congratulation for super result.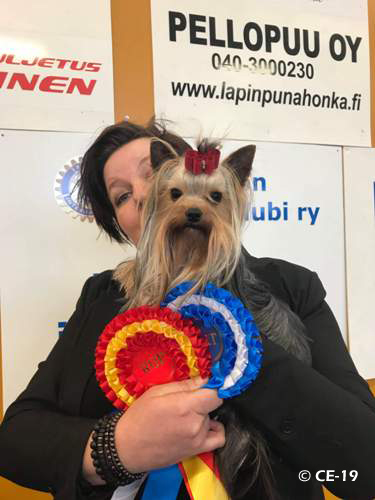 National Dog Show Pello, Finland 02.03.2019
Judge Irina Poletaeva, Finland
BOB CAC
Zue Doggy-Booms Queen Of Witchcraft

Handler: Linda Olsson
Owner: Christel Eklöf, Sweden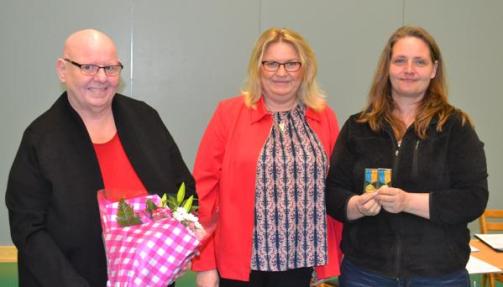 Eva, Susanne and ÖsTek chairman Anna-Karin

Our breeding of Yorkshireterrier for 27 years,
have been awarded
Swedish Terrierclub Breeder Medalion
at ÖsTek Board meeting 18.2.2017

A VERY PRIDE AND HAPPY MOMENT FOR US,
TO ACHIEVE THIS BIG
MERIT.



I am uppdating the homepage,
some pages are now upp to date!

Shows 2019
World Dog Show,
World Terrier Speciality,
Bought In Sweden
Veteran Of Veterans
Imported
Puppies
Handler
Stud Dogs
Top List-SYTS year 2012-2016
Sold Show Dogs



Copyright &copy Zue Doggy-Booms