We have puppies for sale!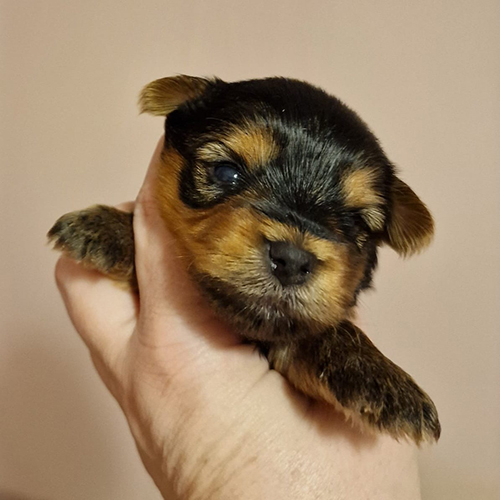 Male 1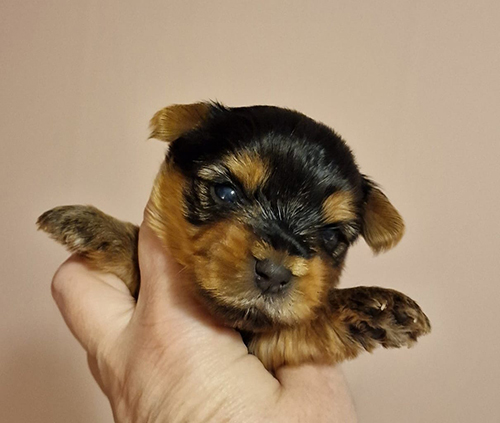 Male 2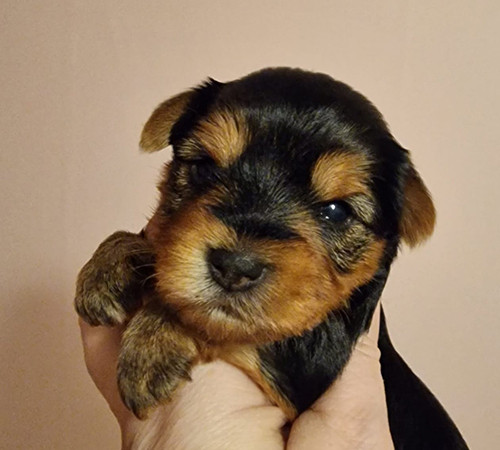 Male 3

Born 2022-12-02

Parents:
Deanje Grace Paradice
-
Zue Doggy-Booms Zippy Hot Fairy

Parents health check:
Father:
PRA-prcd, DNA-testad fri A
Patella 0/0, UA
Mother:
PRA-prcd, hereditärt fri
Patella 0/0, UA

If you are intressted,
you can contact us by mail or phone,
for more information.
info@zuedoggybooms.se
+46 70 646 24 76

Regards
Susanne & Eva



Now this year is near to the end and we look back to a short but successful show months with our dogs.
Our amazing result among the other breeders and yorkies in
Sweden 2020/2021

#1 TOP BREEDER
ZUE DOGGY-BOOMS

#1 TOP STUD
C.I.B SE FI DK NORD NO EE LV CH
UNO SPECIAL NOVÉ KASIO
BIS PROGENY two times at Swedish Terrierclub Show

#2 TOP YORK
C.I.B SE FI DK NORD NO CH
SE JW-16
ZUE DOGGY-BOOMS KEEPS A HOT SHEILA
BIS at Swedish Yorkshireterrier Club Show
BIS-4 Swedish Terrierclub Show


#2 TOP BRODD BITCH
C.I.B SE DK FI NORD NO CH
SE JW-12
ZUE DOGGY-BOOMS BLAZING HOT AMORE

#3 TOP YORK
SE DK CH DK JCH
ZUE DOGGY-BOOMS RARE STYLE OF LUX
BIG-2 Swedish Kennelclub Show
1 CACIB Denmark

#3 TOP BRODD BITCH
SE DK CH
RIGAIR LACOSTA LUX

#6 TOP YORK
ZUE DOGGY-BOOMS UNEXPECTED SKILLS
became SE DK CH during 2021
1 CACIB Denmark
1 CACIB Sweden

#7 TOP YORK
SE FI DK NORD NO CH
ZUE DOGGY-BOOMS OUI IL VAUT DE L'OR
became C.I.B during 2021

#7 TOP JUNIOR
#8 TOP DEBUTANT
ZUE DOGGY-BOOMS ZIPPY A HISTORY TOY
1 CAC Sweden
1 JCAC Denmark

#8 TOP STUD
C.I.B SE FI DK NORD NO CH
ZUE DOGGY-BOOMS IMP MAKES HISTORY

SE DK NO NORD FI CH
ZUE DOGGY-BOOMS PEARLY HOT DELIGHTS
became C.I.B during 2021

ZUE DOGGY-BOOMS UNUSUAL LINE OF LUX
2 CAC Sweden
1 CAC 1 CACIB Denmark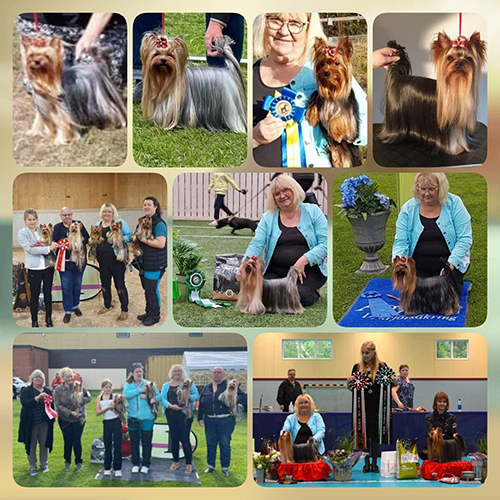 Now we looking forward to a new year with new shows but most of all our new import will arrive...
but that we tell more about when the time comes.
Until we all meet again take care and be safe.



Welcome to look at our breeding for 30 years.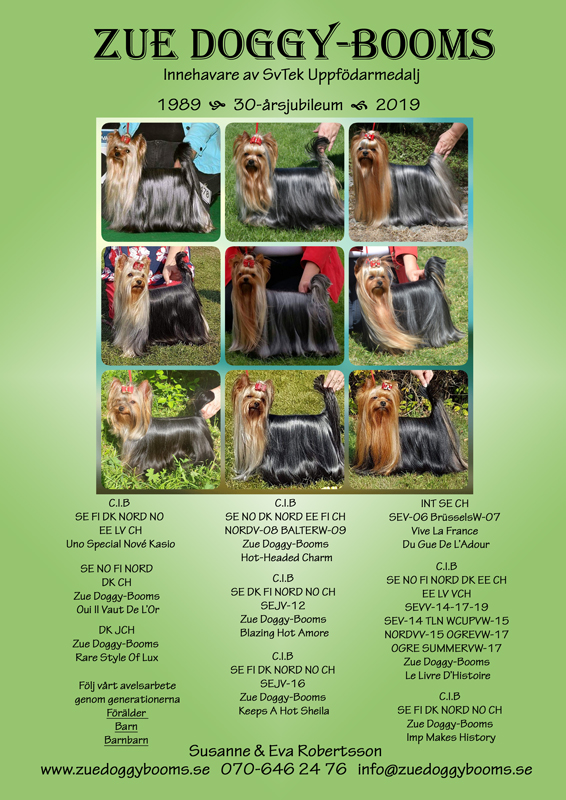 Parent, Children, Grand Children
follow from top to bottom of the photos, names is below.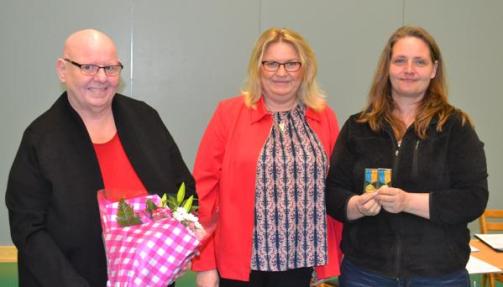 Eva, Susanne and ÖsTek chairman Anna-Karin

Our breeding of Yorkshireterrier for 27 years,
have been awarded
Swedish Terrierclub Breeder Medalion
at ÖsTek Board meeting 18.2.2017

A VERY PRIDE AND HAPPY MOMENT FOR US,
TO ACHIEVE THIS BIG
MERIT.



Copyright &copy Zue Doggy-Booms