We have no puppies for sale!

For the moment we don't new when next litter will be born.
Regards
Susanne & Eva


Swedish Terrierclub Speiality Show
Södertälje 29.2.2020
Judge: Liselotte Johansson, Sweden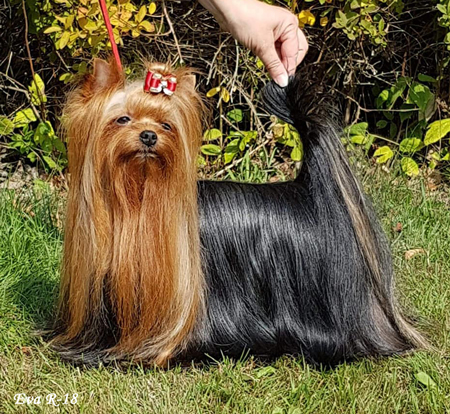 BOS
C.I.B SE FI DK NORD NO CH
Zue Doggy-Booms Imp Makes History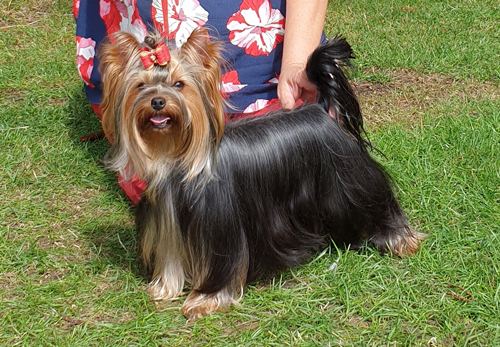 2nd Best Bitch CAC
New Swedish and Danish Champion
DK JCH
Zue Doggy-Booms Rare Style Of Lux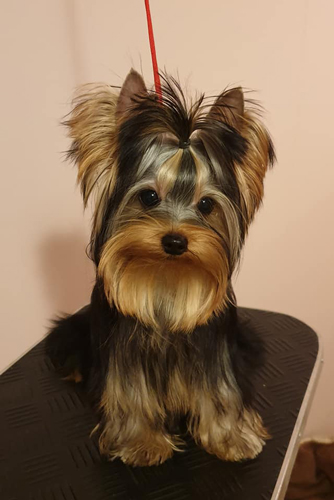 Debut in the show ring.
Excellent 3rd Junior class
Zue Doggy-Booms Unexpected Skills



Our top result from all Yorkshireterrier compeeting
in Sweden during 2019.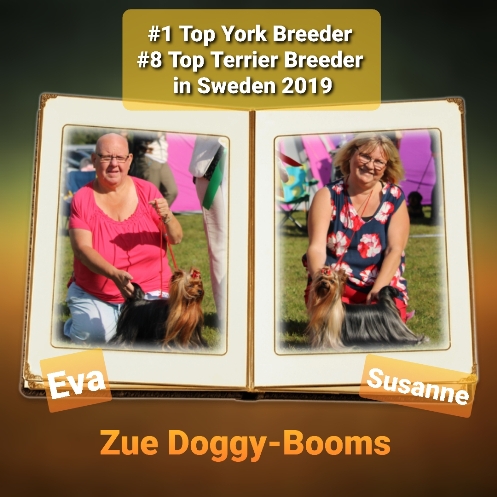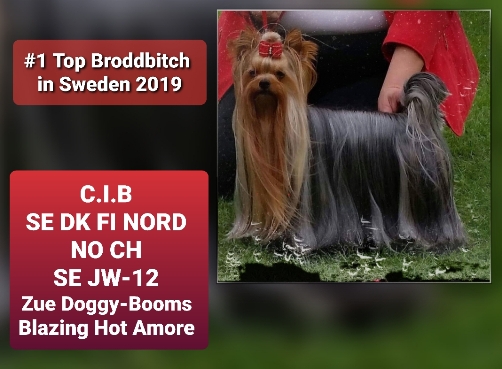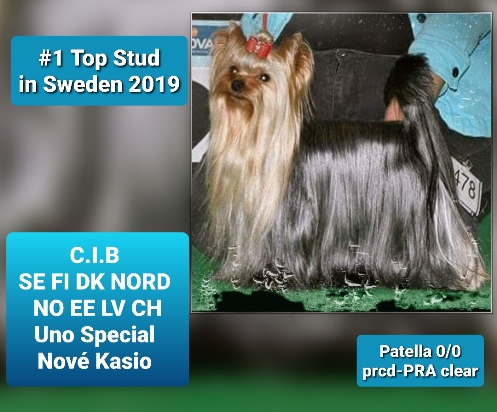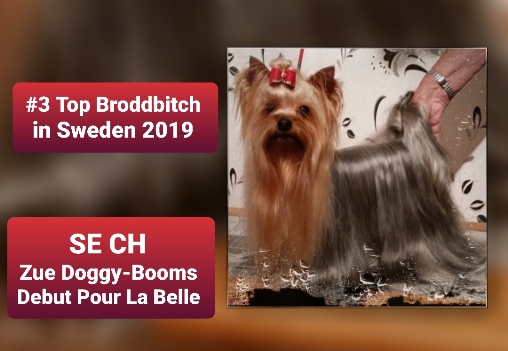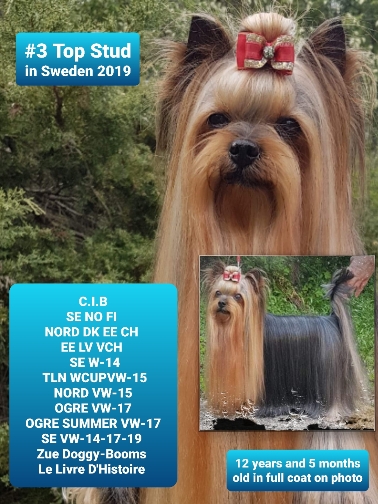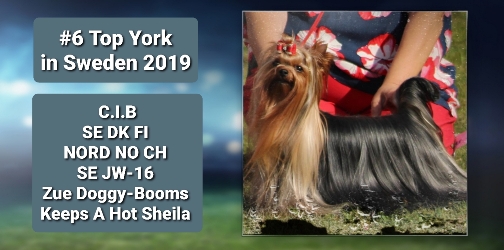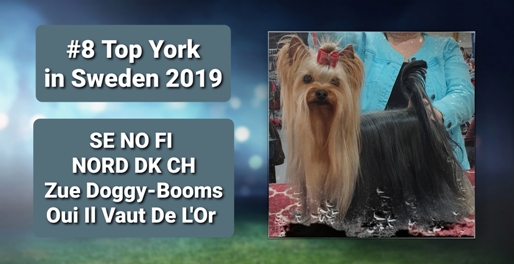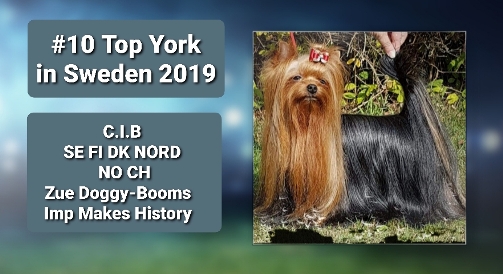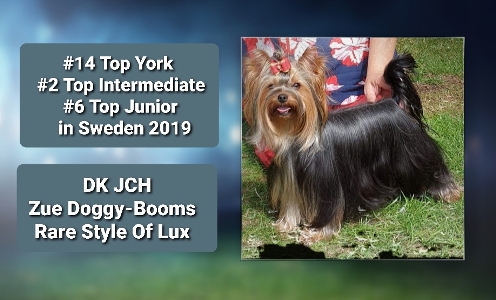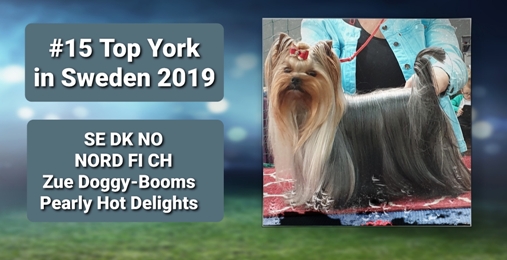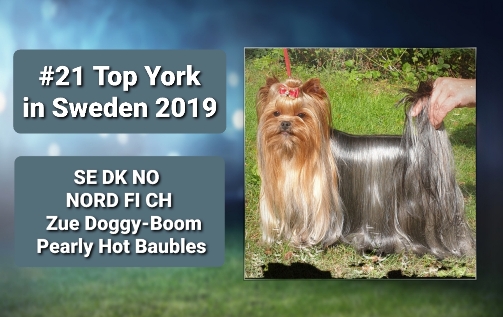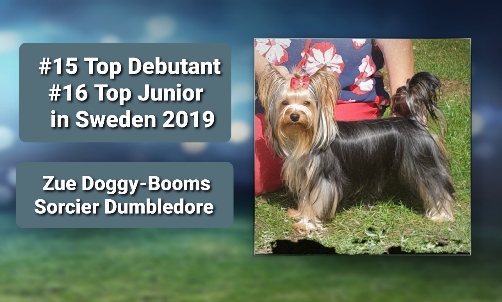 Welcome to look at our breeding for 30 years.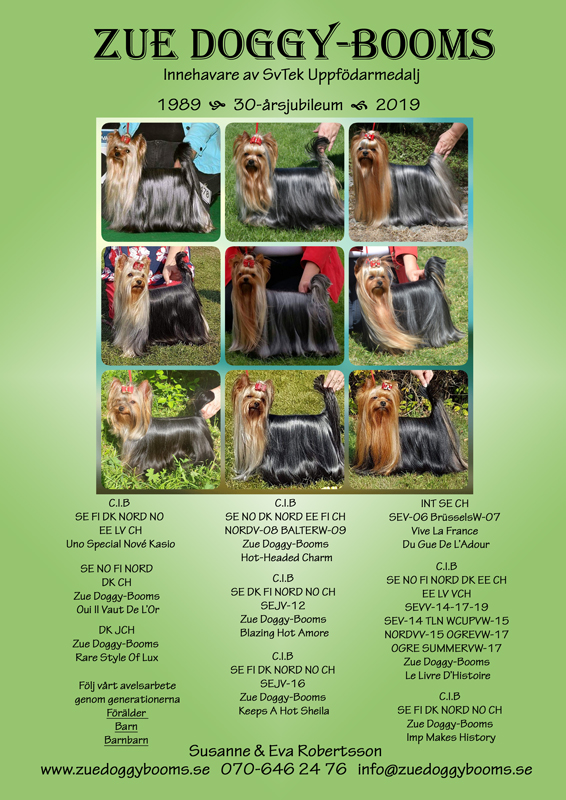 Parent, Children, Grand Children
follow from top to bottom of the photos, names is below.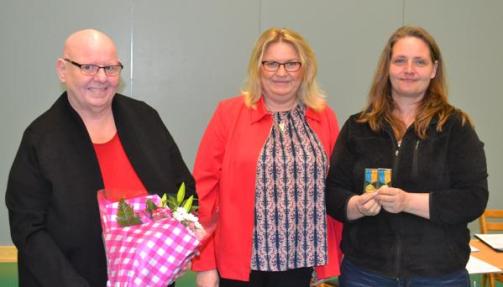 Eva, Susanne and ÖsTek chairman Anna-Karin

Our breeding of Yorkshireterrier for 27 years,
have been awarded
Swedish Terrierclub Breeder Medalion
at ÖsTek Board meeting 18.2.2017

A VERY PRIDE AND HAPPY MOMENT FOR US,
TO ACHIEVE THIS BIG
MERIT.



I am uppdating the homepage,
some pages are now upp to date!

Shows 2019
World Dog Show,
World Terrier Speciality,
Bought In Sweden
Veteran Of Veterans
Imported
Puppies
Handler
Stud Dogs
Top List-SYTS year 2012-2016
Sold Show Dogs



Copyright &copy Zue Doggy-Booms